About Dr. Pablo Garcia
He was born in Venezuela on November 12, 1980. Of Dominican parents, Dr. Pablo Daniel  Garcia  Contreras, an anesthesiologist and Dr. Clara Vargas de  Garcia,obstetrician, from whom he took the inspiration to become one of the best surgeons in the Dominican Republic and the Region. She shared her childhood and adolescence with her only sister, Dr.  Claridania  Garcia,an ophthalmologist.
He married Dr. Tania Medina, one of the best plastic surgeons in the Region, whose love and support has been an inspiration in his life, creating together a beautiful family of four children, Daniela, Leticia, Paula and Pablo.
In the year 2004 he graduated as a Doctor  at the Universidad Iberoamericana  (UNIBE). Between 2009 and 2011 he became  a general surgeon at the Salvador B. Gautier Hospital and the Autonomous University of Santo Domingo and a fellow and specialist in bariatric surgery and advanced laparoscopist, at the Metropolitan Hospital of Quito and the Technological University of Santo Domingo, INTEC / CEDIMAT, respectively.
In 2014 he completedhis studies as a Master in Business Administration with a mention in International Business  at  UNIBE, where he acquired his knowledge of business management that established the bases of his theories and tools adopted for self-management as a tool for the management of obesity.
He is a believer in the ability of the human being to take responsibility for his own life and build his destiny, so he carried out High Level Leadership workshops and was certified in coaching, incorporating the accompaniment and the integral transformation of the being as a new weapon of support to treat his patients.
Author of the book "I am more than my Balance", influencer and motivational lecturer for the awareness, education and understanding of obesity, from its causes, consequences, release from guilt and emotional charge that it represents, from the understanding of the disease and empathy.
With multiple and constant participations in congresses, trainings and trainings of both participant and lecturer nationally and internationally, keeping at the forefront in the advances of medicine.
5 Stars in Reviews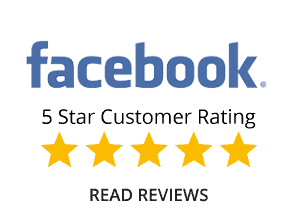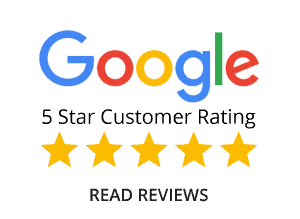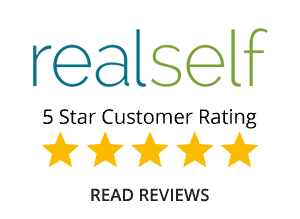 Transform
Life & Health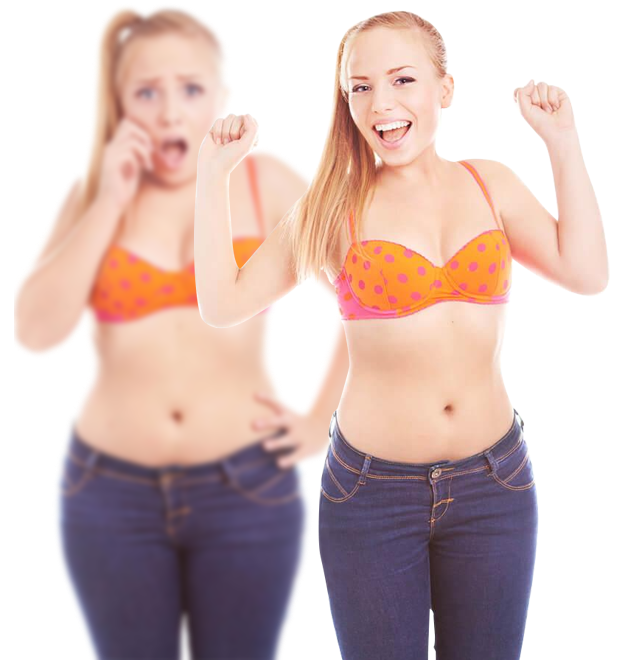 I never write reviews but I have to because my experience was amazing and out of this world. From the moment I walked into his office, he spoke to me in the most honest way. Honestly, he told me that VSG was a great surgery for someone like me, but that in the end it would be my choice. When I first walked into his office, I just wanted information, but after seeing how attentive he was, I felt comfortable talking about my weight issues. He is so respectful, honest and makes me feel like a long time friend! I had SGBV on 1/10/2018. I trusted Dr. Pablo García and my life has changed since then. Thank you Dr. García !!
Interview in Esta Noche Mariasela
VIDEOTESTIMONIAL
Interview in Esta Noche Mariasela with Vianney Rossell (@migordarealidad), a 36-year-old young woman who, as a result of the asthma she had suffered since childhood and the abuse of steroids to treat it, came to suffer from morbid obesity and multiple diseases caused by it. Losing her mother at age 16 to a stroke and shortly after her father suffered another stroke that would eventually lead to death, she gave up her aspirations to study at university to care for him and fell into deep depression, which made her reach up to 650 pounds in weight.