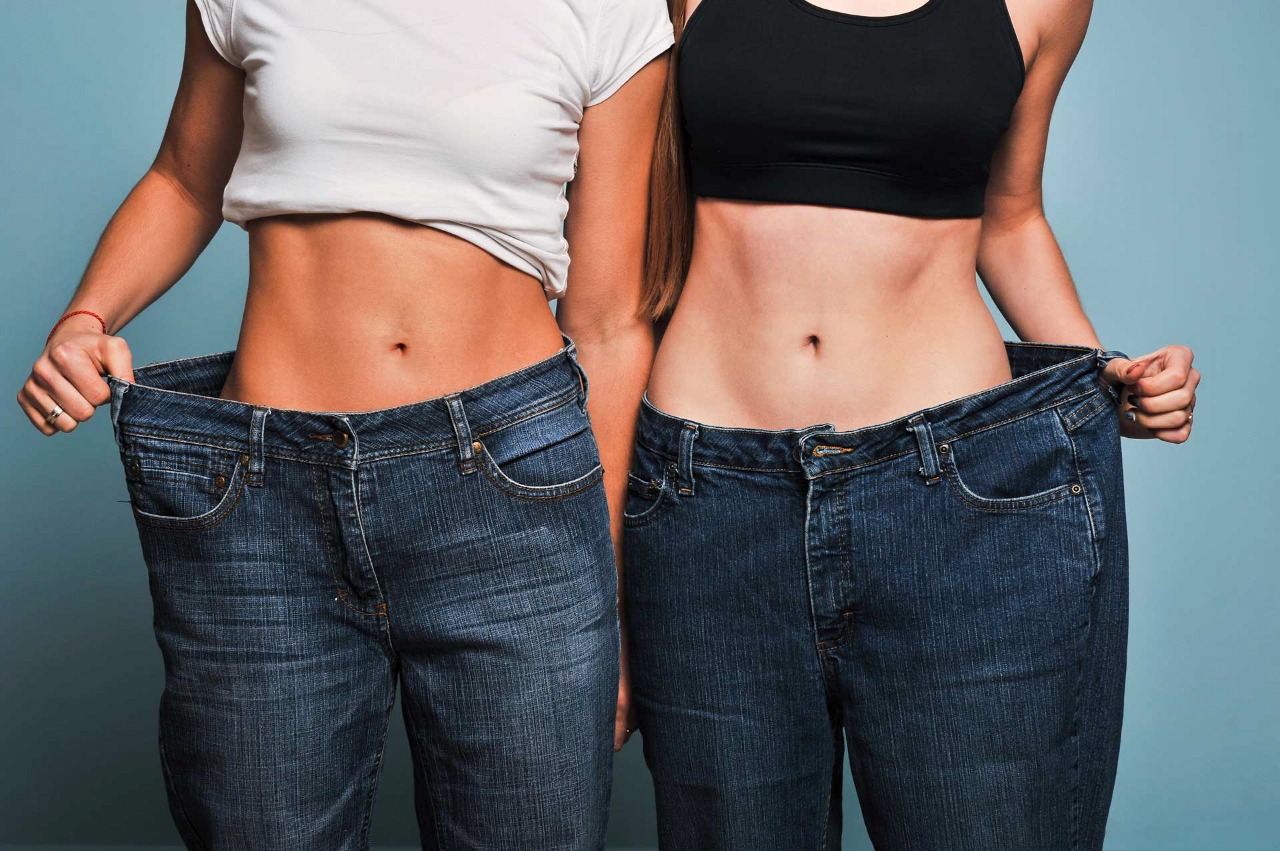 DR. PABLO GARCIA - WEIGHT LOSS SURGEON
WHAT IF TODAY YOU
CHOOSE TO LEAVE
BACK OBESITY

Why keep waiting for that procedure that you want so much?
MAKE AN APPOINTMENT TODAY
BARIATRIC SURGEON IN DOMINICAN REPUBLIC
Dr. Pablo García is a graduate of the Medical School of the Universidad Iberoamericana (UNIBE), specialized in General Surgery at the Dr. Salvador B. Gautier Hospital, IDSS. He is a member of the Dominican College of Surgeons, the Dominican Association for the Study of Obesity, the International Federation of Obesity and Metabolic Diseases, the American Society of Bariatric and Metabolic Surgery and is a founding member and current Secretary of the Dominican Society of Metabolic and Bariatric Surgery , SODOCIMEB.
Dr. Pablo Garcia
BARIATRIC SURGEON IN DOMINICAN REPUBLIC

MY BOOK AVAILABLE IN
AMAZON

!
I share with you the excitement and joy of the publication of the digital version of my book I am more than my Balance, an exciting journey to your life free of obesity: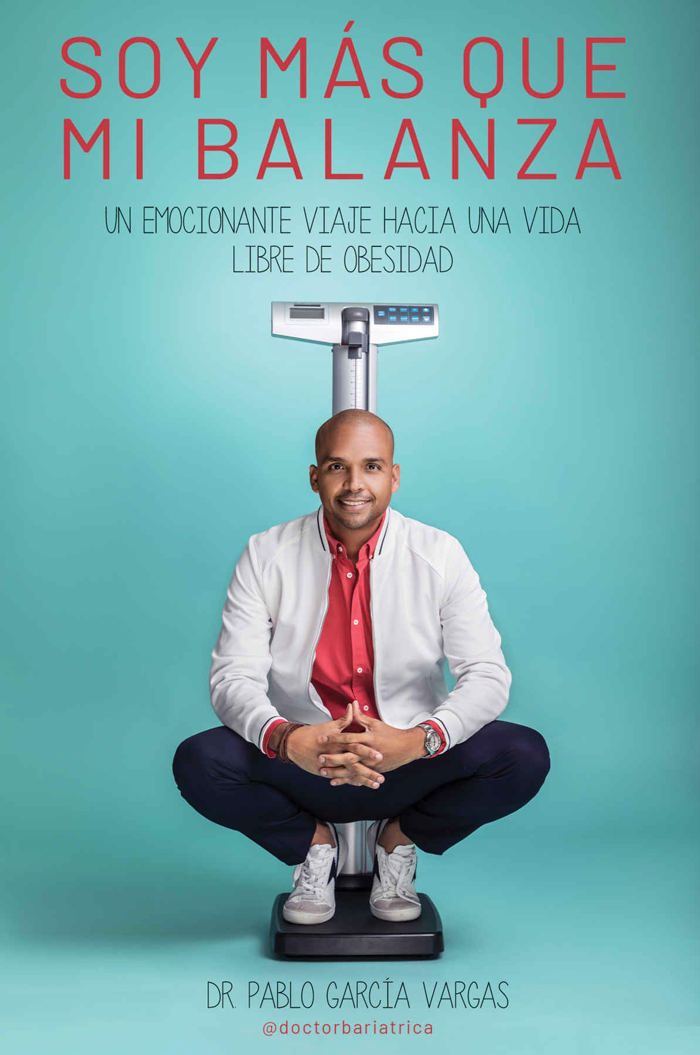 Being obese in a society that is inclined to worship the slim body is both a physical and emotional challenge. If you suffer from obesity or know someone with this condition closely, you will fully understand this premise.
Although many believe that obesity consists only of having an excessive amount of body fat caused by a lack of control in food intake, the reality is that it is a complex disease with multiple causes that increases the risk of other heart conditions, diabetes, high blood pressure, depression, and even cancer; However, what weighs the most on those who suffer from it is the emotional burden, pain, frustration and misunderstanding that are suffered beyond the pounds and that we often overlook.
This is the reason why Dr. Pablo García has echoed this reality that he himself lived at a time in his life. Yes, a bariatric doctor who transcended obesity and reveals to us how others can achieve it through love and empathy.
An easy-to-read book, where the inspiring story of the author converges, together with his vast medical knowledge, motivational exercises and self-management tools, which makes implementing this unique proposal much simpler, real, achievable and fun than expected.
I am more than my balance is a work that motivates a change from the essence, making the reader transform their behavior, understanding how to face obesity without fear and without prejudice, to improve their attitude about themselves and others, and above all, learning to live in a new way, being more aware.
A perfect gift for those who have already tried everything without successful results and who are hopeful of finding the solution to their problem. Here you have it, it's up to you to take action and welcome the obesity-free life you deserve. Now is the time to accompany you to value, recognize and reconnect with your before to dream, build and fully live your after.
I hope your comments, that you share this message and see you without obesity!
Our Procedures
Due to the constant development and continuous improvement, the medical treatment of obesity is effective, safe and fast progress. The most popular surgical procedures chosen in the Dominican Republic:
ADVANTAGES OF MAKING YOUR APPOINTMENT ONLINE
Make an appointment online.

Flexible schedules.

Answer in less than 24 hours.
SCHEDULE A CONSULTATION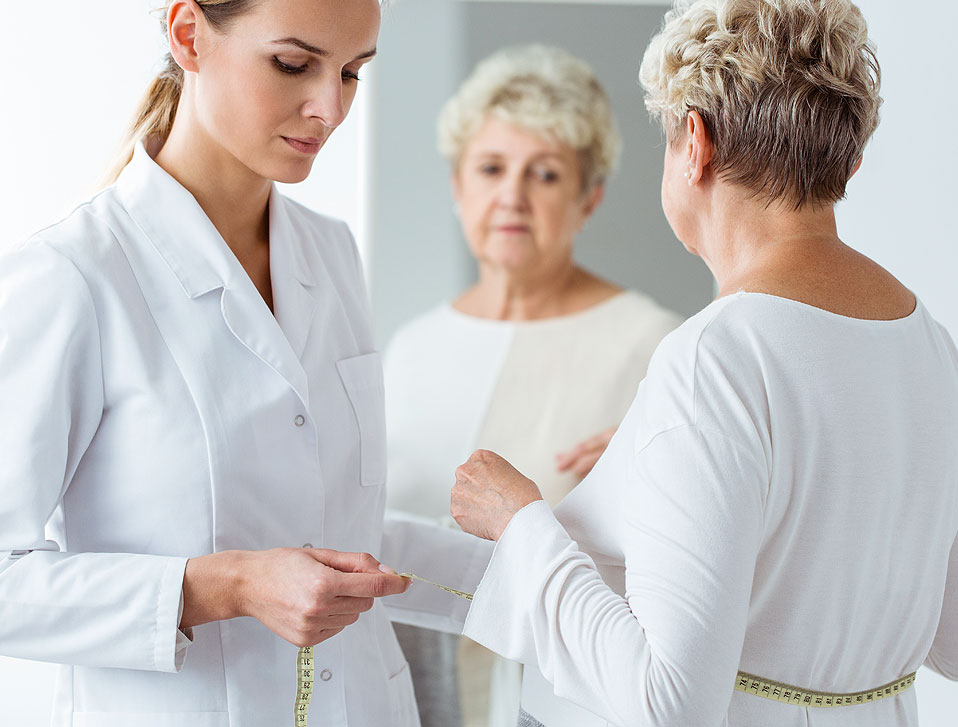 Get your BMI
BMI Calculator
Body mass index (BMI) is a measure of body fat based on height and weight that applies to adult men and women. Your treatment options depend on the BMI results. You can calculate your BMI using this simple tool:
For US in Height use ft ' in " (e.g. 5'8″) and in Weight use lbs (e.g. 150).
For Metric in Height use cm (e.g. 172) and in Weight kg (e.g. 68).
We recommend you speak to your doctor if your BMI is above 25.
5 Stars in Reviews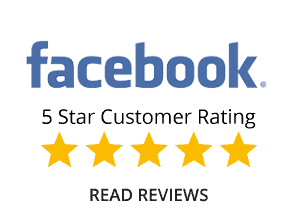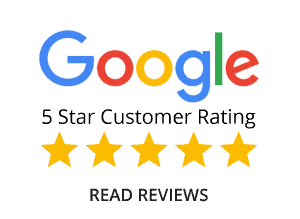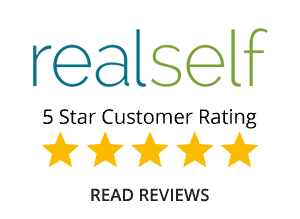 Transform
Life & Health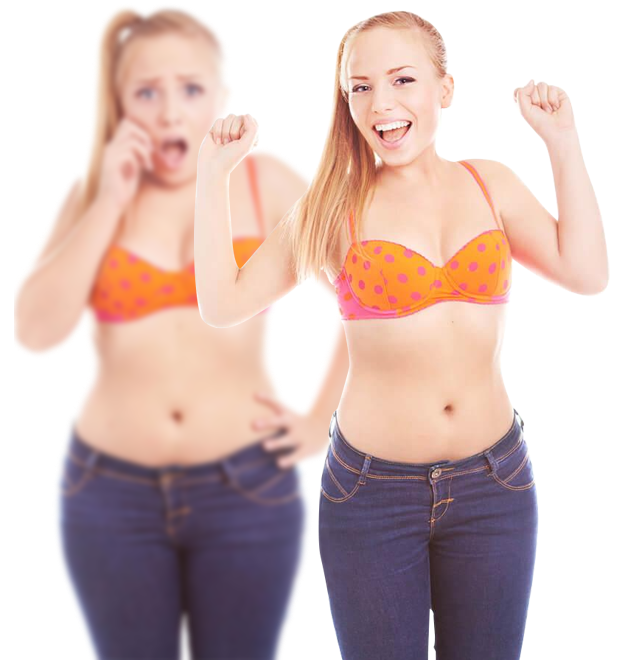 I never write reviews, but I have to because my experience was amazing and out of this world. From the moment I walked into his office, he spoke to me in the most honest way. He honestly told me that VSG was a great surgery for someone like me, but that in the end it would be my choice. When I first walked into his office, I just wanted information, but after seeing how attentive he was, I felt comfortable talking about my weight issues. He is so respectful, honest and makes me feel like a long time friend! I had SGBV on 1/10/2018. I trusted Dr. Pablo García and my life has changed since then. Thank you Dr. García !!
Why us?
Weight Loss is Not
Just about the

Calories and Exercise
Our approach allows to identify the underlying causes that are acting as obstacles which must be addressed before weight loss can be achieved. This approach not only allows you to lose unwanted weight but more importantly allows you to achieve overall health.
Access to the latest drugs and treatments
Over 25 years' experience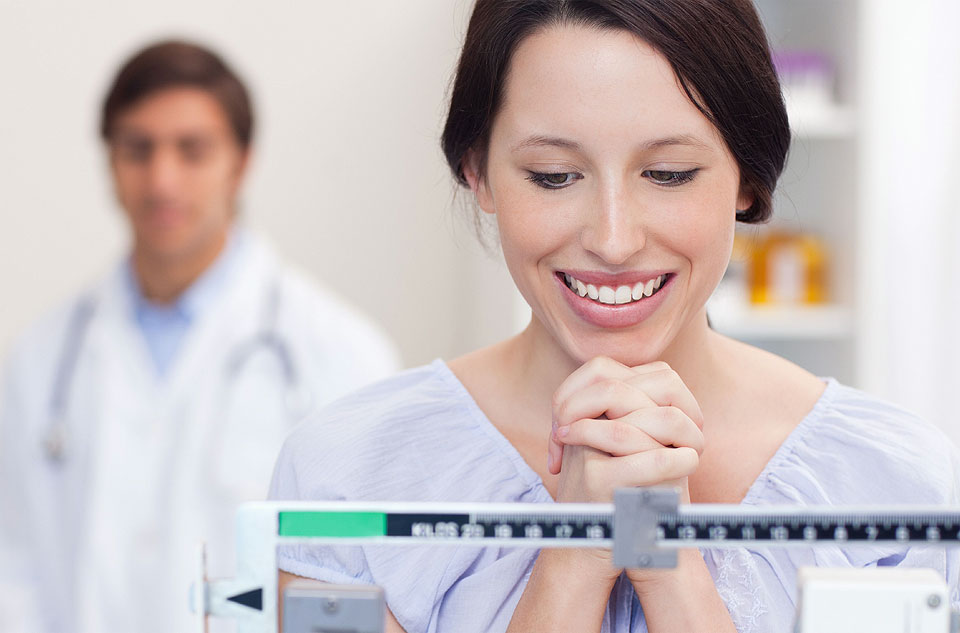 Need Help to Decide What Surgery Is the Correct?
Every surgery we offer can provide safe and effective weight loss. Find the best option for your lifestyle and goals.
Our Team
By choosing to undergo surgery with us, you will benefit from a comprehensive program comprised of an expert team of certified surgeons, registered nurses and registered dieticians. Surgery is an element of our comprehensive program; so important are the preoperative education programs and the lifelong follow-up and support to help you after surgery. Our team will partner with you to achieve your weight loss goals and improve your quality of life.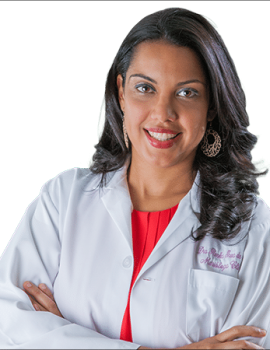 Nutritionist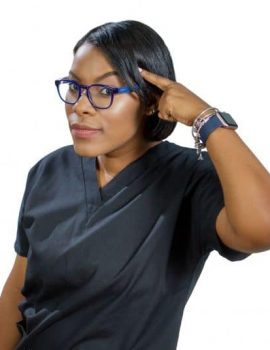 Psychiatrist, Sex Therapist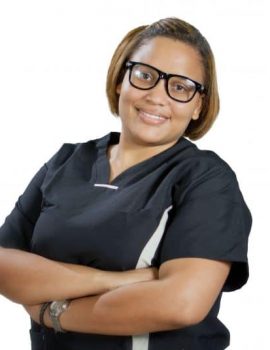 Operating Room Nurse


The program with the ball gastric that  helps to lose fast weight and acquiring habits healthy for life
The gastric balloon program that will help you lose weight fast and develop healthy habits for life. Patients lose an average of 10-15% of their body weight in about 16 weeks.
No surgery. No endoscopy.* No anesthesia.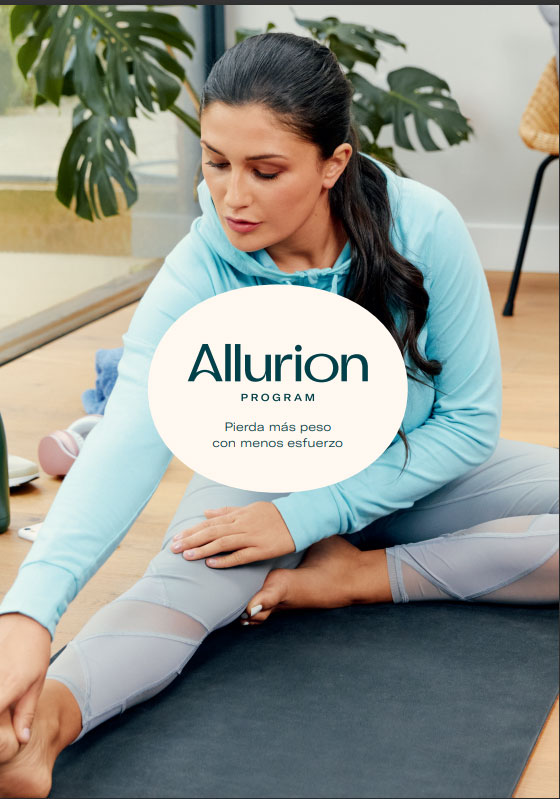 Interview in Esta Noche Mariasela
VIDEOTESTIMONIAL
Interview in Esta Noche Mariasela with Vianney Rossell (@migordarealidad), a 36-year-old young woman who, as a result of the asthma she had suffered since childhood and the abuse of steroids to treat it, came to suffer from morbid obesity and multiple diseases caused by it. Losing her mother at age 16 to a stroke and shortly after her father suffered another stroke that would eventually lead to death, she gave up her aspirations to study at university to care for him and fell into deep depression, which made her reach up to 650 pounds in weight.