ADVANTAGES OF MAKING YOUR APPOINTMENT ONLINE
Make an appointment online.
Flexible schedules.
Answer in less than 24 hours.
Fields marked with a * are required.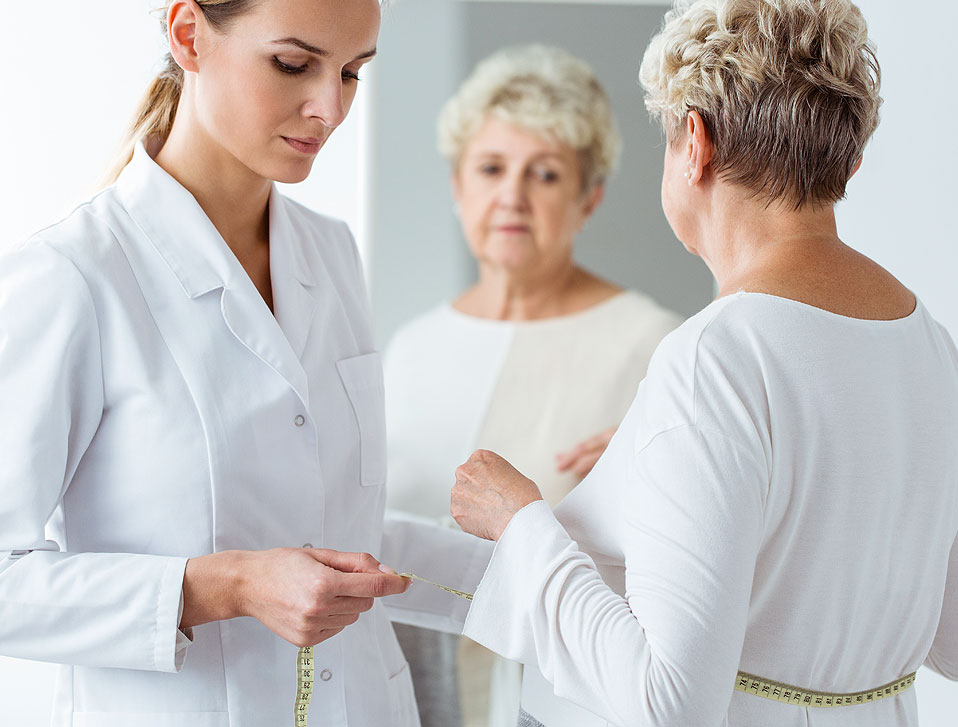 Get your BMI
BMI Calculator
Your treatment options depend on how much you weigh. You can calculate your BMI using this simple tool:
We recommend you speak to your doctor if your BMI is above 25.